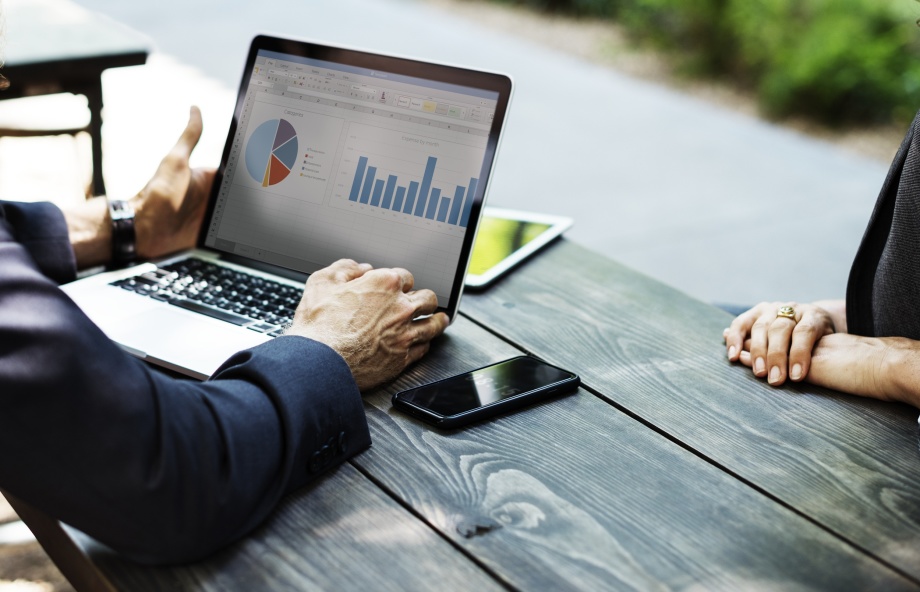 We at Jonsson Consulting have a long experience in supporting companies succesfully in the processes of entering new markets.

Initially we helped all types of companies with their internationalisation but nowadays we are focused on helping international software companies to enter the Nordic market and in helping Nordic software companies with international expansion.

In these processes we can function as advisers, consultants working actively in the business, investors and/or resellers.